SoftLay™ Inc - Provide Solutions to Solve All Your Problems!
Most Popular Products from our software's lab
These are products of the week choosed by our customers, you must try!
LATEST UPGRADES
Version Upgraded - 23 July 2016
MBOX Converter 7.4 Version has been upgraded to v8.2 with some new features as it has now more saving options.
Version Upgraded - 27 March 2015
MBOX to PDF Converter 4.0 launched with some bugs fixed in it. Its now more faster than the previous version
What Our Client Says about us...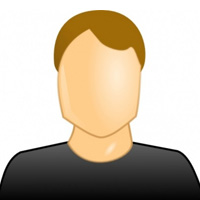 "Good to hear that you have upgraded your mbox converter with more saving options. I am currently using its new updated version 7.4 and it's really good as it convert emails more swiftly and accurately. Thank you so much guys for providing me the updated version as you have promised."
-Jonathan Taylor, San Diego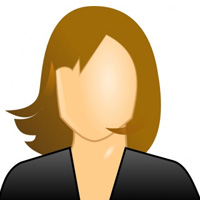 "No better places I can found to get the best solution except you guys! Your MBOX to PDF converter saved my reputation when I was in hurry to submit my client evidence as pdf in court. I used your software and converted my mbox mails into pdf and submitted to the court."
-Lesley Lewis, USA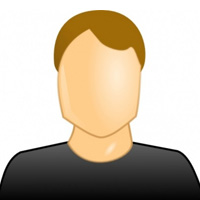 "These guys are so helpful and cooperative and always serve their best to their customers. I am an old user of SoftLay since 2011 and whenever I ping them for support they always helped me never declined to help me that's why I am a follower of you guys."
-Adolf Adler, Germany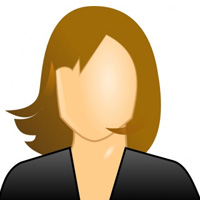 "I have been using three products of this company and all the products worked as expected. I would love to give name of those products I am using, one is mbox converter, windows live mail to mac, and pdf decrypter all the software works really well."
-Kristin Chaney, Grenada
About SoftLay!
SoftLay™ Inc – A well known name in the Software Development industry, we provide solutions to our valuable customers according to their needs. SoftLay™ is a reliable, trusted and globally accepted name in the software market for creating good quality products for all the users. Our core competence is wholly focused on IT business solutions and services We create our software products using with the new and advanced technologies. We can guarantee you that after using SoftLay™ Software's you will never feel regret after any purchase.
We provide the wide range of our products for home & enterprise users and few of them are: Email migration tools, Windows Contacts Converter tools, and MBOX Converter tools & Complete Data Recovery range